About George Lindemann
George Lindemann is an investor, art collector and philanthropist committed to helping communities improve quality of life, expand opportunities and protect natural resources. He is the General Manager of BC Property Investments and serves as President of the Board of Trustees for The Bass—Miami Beach's contemporary art museum. Drawing on his experience as both a business leader and environmental advocate, Lindemann is actively involved in developing innovative ways to protect water resources and engage communities on climate issues through cultural institutions.
In the News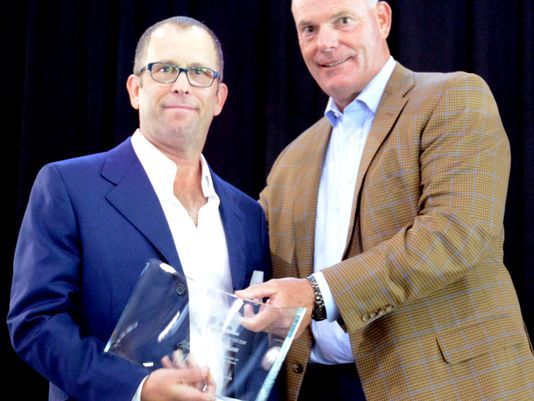 The Knox County Department of Engineering and Public Works was among winners of 2017 Tennessee Sustainable Transportation Awards announced Wednesday by the Tennessee Department of Environment and Conservation.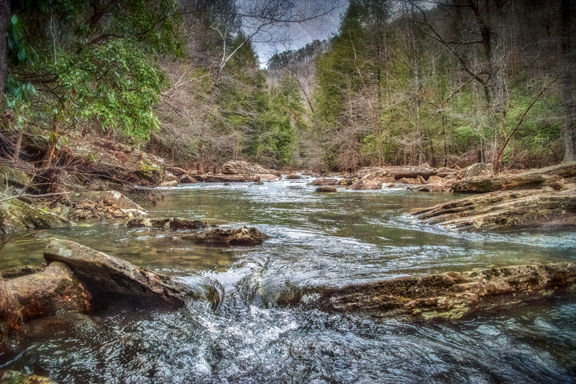 When George Lindemann first purchased property in Cumberland County, he intended to farm cattle. "Now, when I'm there, I go to hike or to paddle," said Lindemann. "And I get people to come visit."
From the Blog
Trackcendence by Robert Chambers on view at Emerson Dorsch through July 6th, 2017.
This week there will be flooding of sorts in Miami. The leaders of major art institutions, collectors, great talents and influencers in the art community will pour into Miami for Art Basel and the array of fairs that happen alongside it. As always, it will an extraordinary coming together that illustrates the depth, intelligence, creativity, and culture we collectively cherish. Precious works have been shipped to our docks and one-of-a kind shows are being staged for just a short week in South Florida, a region dealing with the real effects of climate change.