About George Lindemann
George Lindemann is an investor, art collector and philanthropist committed to helping communities improve quality of life, expand opportunities and protect natural resources. He is the General Manager of BC Property Investments and serves as President of the Board of Trustees for The Bass—Miami Beach's contemporary art museum. Drawing on his experience as both a business leader and environmental advocate, Lindemann is actively involved in developing innovative ways to protect water resources and engage communities on climate issues through cultural institutions.
In the News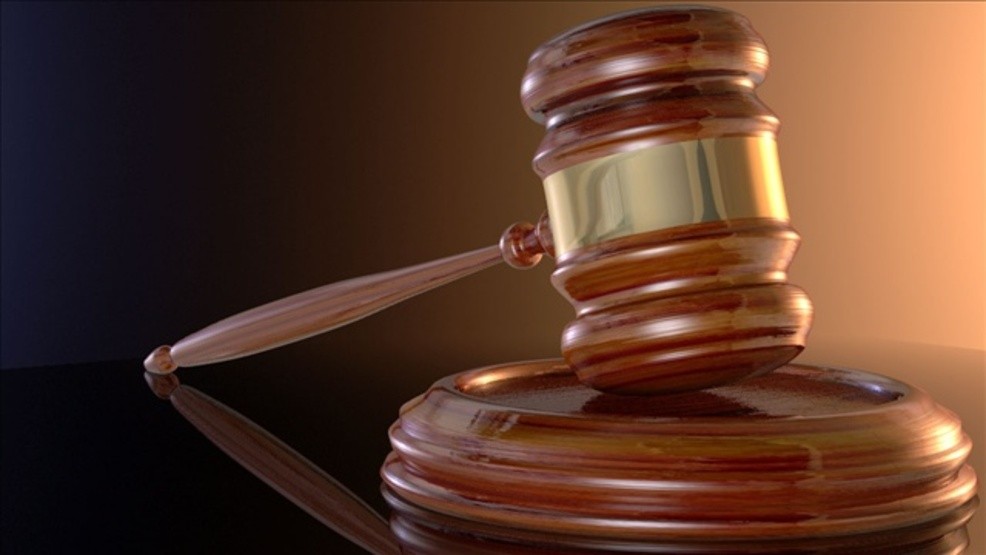 The Martin County Board of County Commissioners (BOCC) approved a legal settlement with the owners of Lake Point Monday, officials said.
From the Blog
Pascal Marthine Tayou at #bassmuseum opening discussing his installation.
I am thrilled that my farm, Coal Creek Farm, is participating in a vital preservation project administered by the Tennessee Parks and Greenways Foundation that has just received a grant from the National Fish and Wildlife Foundation.