About George Lindemann
George Lindemann is an investor, art collector and philanthropist committed to helping communities improve quality of life, expand opportunities and protect natural resources. He is the General Manager of BC Property Investments and serves as President of the Board of Trustees for The Bass—Miami Beach's contemporary art museum. Drawing on his experience as both a business leader and environmental advocate, Lindemann is actively involved in developing innovative ways to protect water resources and engage communities on climate issues through cultural institutions.
In the News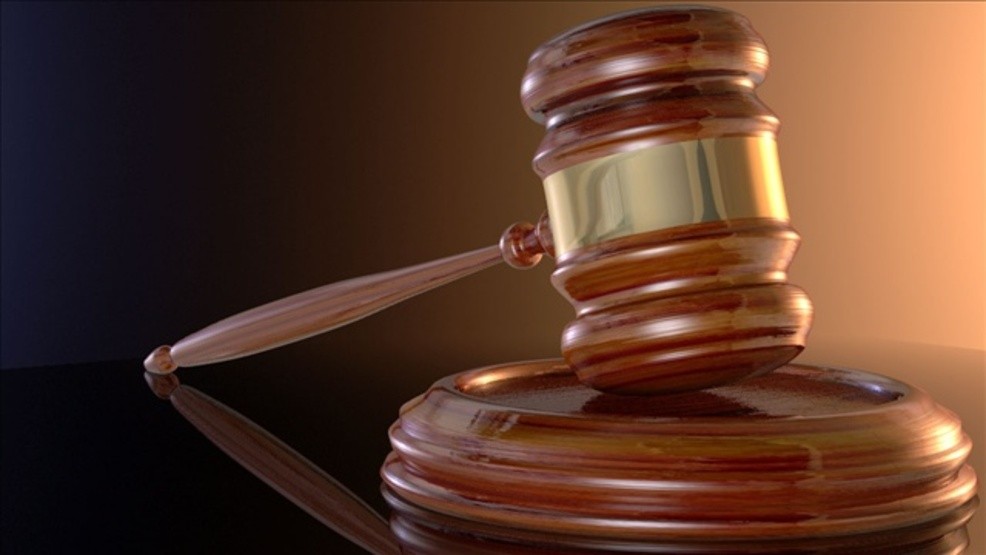 The Martin County Board of County Commissioners (BOCC) approved a legal settlement with the owners of Lake Point Monday, officials said.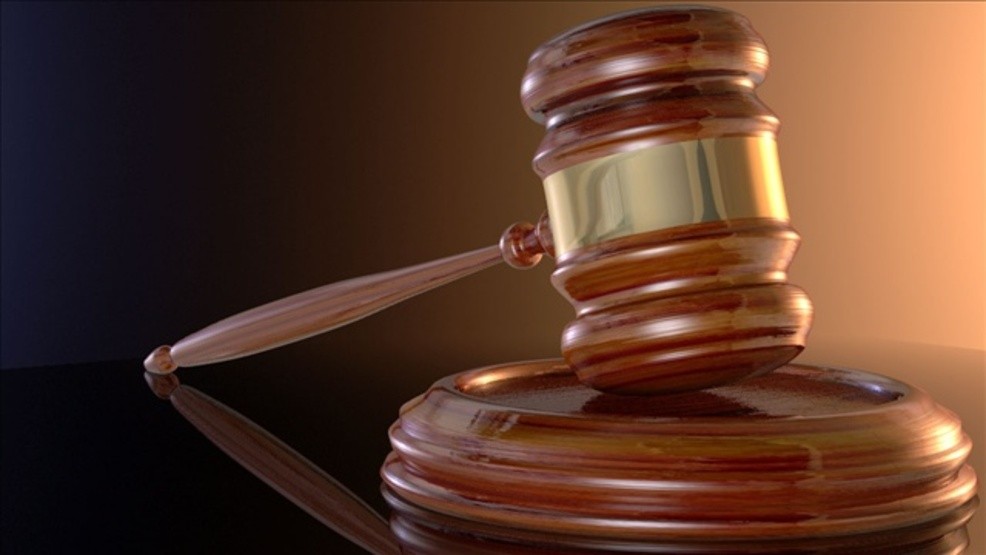 A nearly five-year legal battle has been settled as Martin County Commissioners voted 4-1 Tuesday to pay a $12 million settlement to Lake Point Restoration.
From the Blog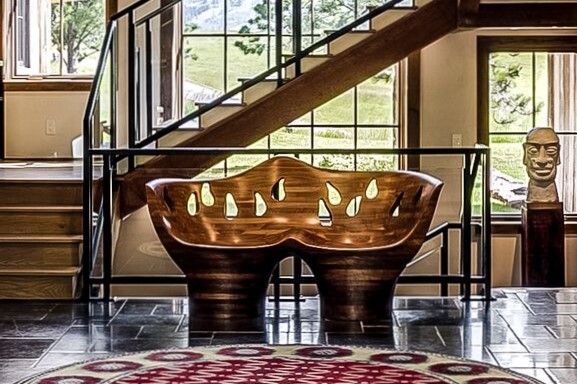 Sam Roberts wrote a lovely obituary in the New York Times for Wendell Castle. He quotes design guru Glen Adamson who said, "Wendell is the most important postwar American furniture designer, by a long shot." Glen knows his stuff. He was the Executive Director of the...
This past weekend I flew to Birmingham Alabama for my son's first junior slalom kayak completion. Sam is a good kayaker; he has paddled since he was a toddler. I am canoeist. The main difference is that a kayaker's paddle has two blades and a canoeist only has one. It's much easier to paddle with two blades then one, but I suffered too many horse falls as a kid and my shoulders are not stable enough to use two blades. So, I paddle a canoe.