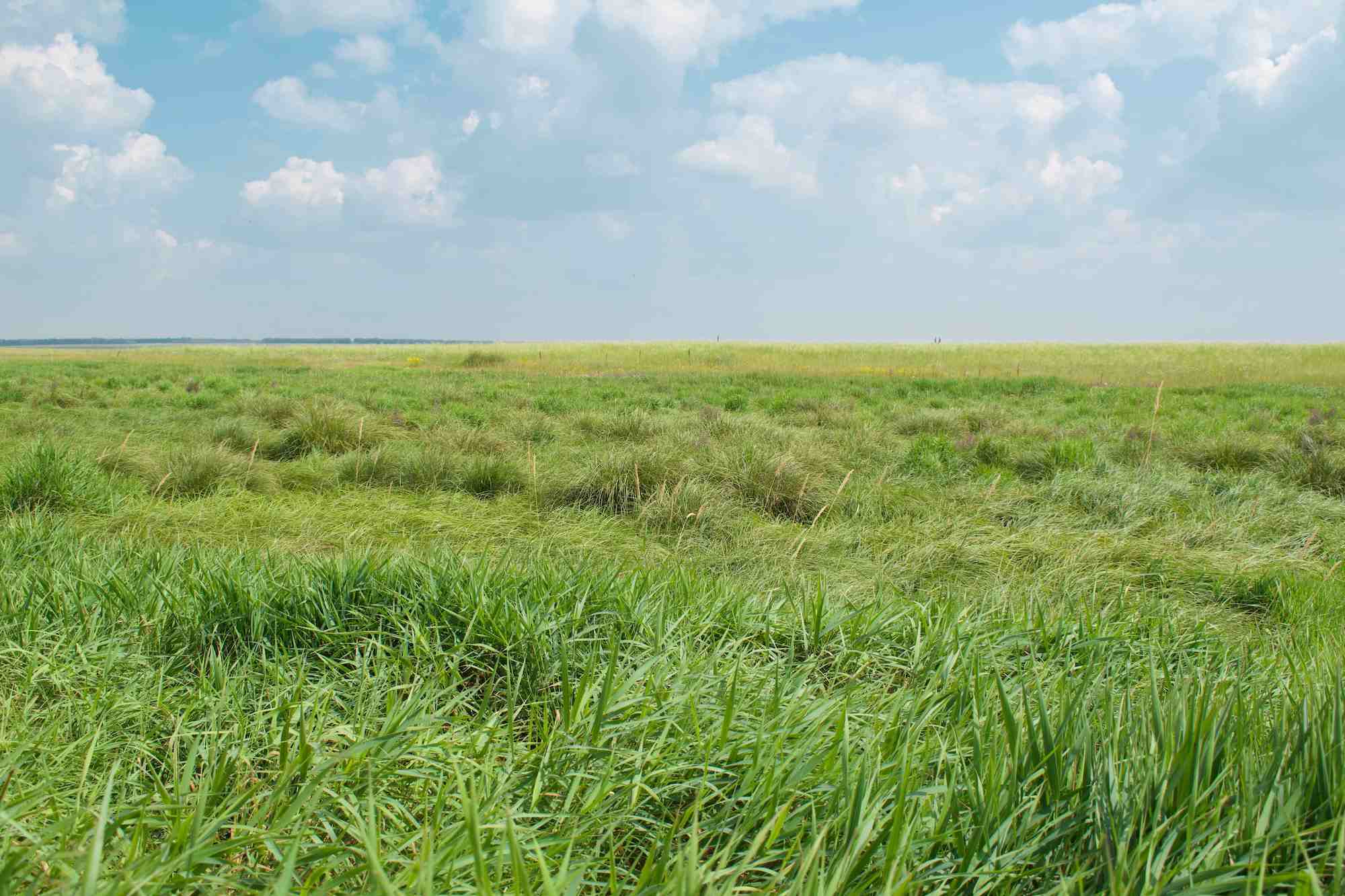 April 25 2023 Blog Environment
Grasslands are gone, too.
Some scientists estimate that native grasslands have declined by as much as 99 percent. By some estimates, this resulted in three billion fewer birds on the landscape than 50 years ago. This has harmed both the eastern meadowlark and the bobwhite which are both found on Coal Creek.