About George Lindemann Jr.
George Lindemann Jr. is an investor, art collector and philanthropist committed to helping communities improve quality of life, expand opportunities and protect natural resources. He is the General Manager of BC Property Investments and serves as President of the Board of Trustees for The Bass—Miami Beach's contemporary art museum. Drawing on his experience as both a business leader and environmental advocate, Lindemann is actively involved in developing innovative ways to protect water resources and engage communities on climate issues through cultural institutions.
From the Blog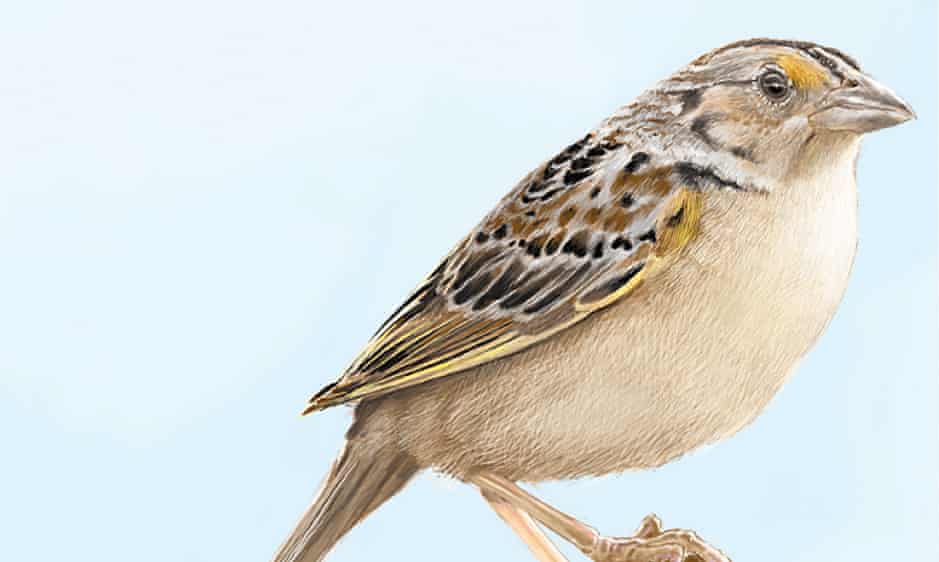 Scientists believed that only 50 Florida Grasshopper Sparrows were left. That was down from 1000 just a decade before. In a first-of-its-kind effort, conservationists have successfully raised 100 chicks and released them into the wild. Read more...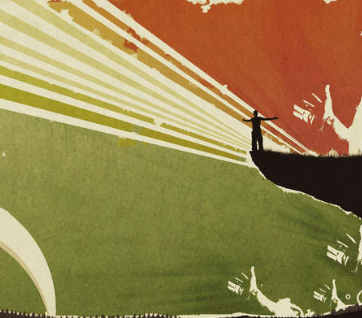 It's always important to hear what the next generation is feeling and thinking and writing. Congratulations Beatriz Lindemann on the recent publication of your beautiful poem. Please read it...
In the News
Lindemann Multi Family Management has sold Verona View Apartments, located in Plantation, Florida. Originally purchased in 2013, the . That is 55 percent more than the purchase price—$255,972 per unit.
The Verona View apartments in Plantation sold for $75 million. Verona Apartments Holdings, an affiliate of Miami-based Lindemann Multifamily Management, sold the 293 apartments at 10900 N.W. 17th St. to PRIII Verona Owner LLC, an affiliate of PGIM Real Estate, a global real estate investment fund.
© George Lindemann Jr. 2018