About George Lindemann Jr.
George Lindemann Jr. is an investor, art collector and philanthropist committed to helping communities improve quality of life, expand opportunities and protect natural resources. He is the General Manager of BC Property Investments and serves as President of the Board of Trustees for The Bass—Miami Beach's contemporary art museum. Drawing on his experience as both a business leader and environmental advocate, Lindemann is actively involved in developing innovative ways to protect water resources and engage communities on climate issues through cultural institutions.
From the Blog
Art museums are about more than the art that hangs on walls and fills collection displays.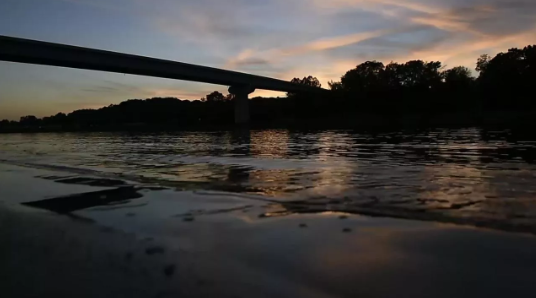 Ecotourism—including hobbies such as paddling, biking, hiking, and birdwatching—brings sustainable jobs and commerce to the region. This year is the 50th anniversary of The Wild and Scenic Rivers Act. This is the perfect moment to build on the successes of the past…
In the News
Lindemann Multifamily Management paid $218,150 per unit for the 292-unit Addison on Millenia apartment complex, which was completed last year.
© George Lindemann Jr. 2018