(Photo Credit: Joshua Mayer, Flickr/Creative Commons)
It's been a while since my last blog post, but great things are always worth the wait. And this story is by far the one I am most proud of and honored to share on my blog. This summer, my daughter Beatriz wrote a story about a walk in the woods and a wild native Cumberland Plateau, TN orchid. The Downy Rattlesnake Plantain is a cool plant and her article on it is now on the Telling Room website. The Telling Room is an organization that empowers youth through writing and shares their voices with the world. An excerpt is below along with a link to her full piece.
Some people believe the orchid cures snake bites as well as colds. It is one of a handful of indigenous orchids which grow wild and still can be found on and around our farm. I hope you enjoy this short story as much as I enjoyed watching Bea write it. The wonder with which Bea observed this orchid is the wonder with which I watch her grow each day.
The Downy Rattlesnake Plantain Orchid, By Beatriz Lindemann: "On a hot, sunny afternoon in June, I went into the forest of my family farm on Tennessee's Cumberland Plateau. It was very buggy and humid. There, I found something beautiful. I would never have thought that there would be orchids in the mountains of Tennessee, but there are. In fact, there are about 600 types of orchids in Tennessee. In the forest I found a Downy Rattlesnake Plantain orchid next to a beautiful lily.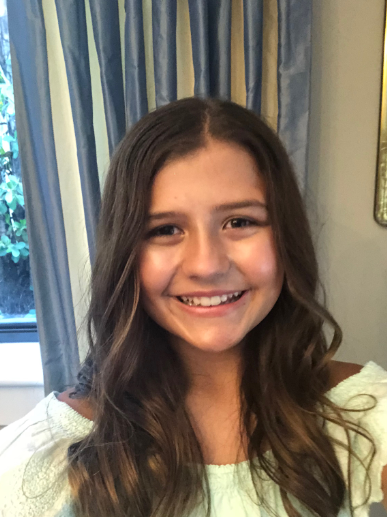 (Beatriz Lindemann, age 12, author, nature enthusiast and all-around awesome daughter)
READ THE FULL STORY HERE ON TELLING ROOM:
https://www.tellingroom.org/stories/downy-rattlesnake-plantain-orchid